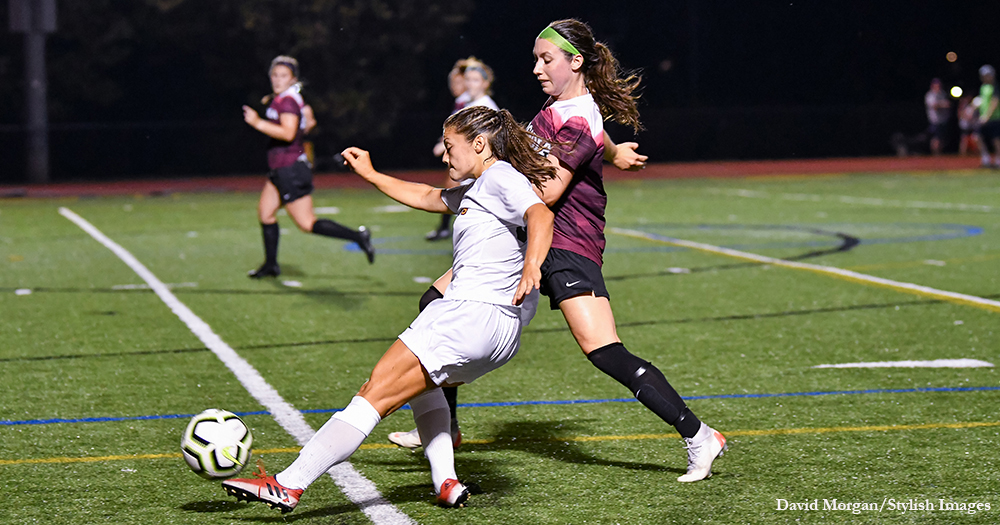 CARLISLE, Pa. – The Ursinus College women's soccer team suffered a 3-0 Centennial Conference defeat at No. 19 Dickinson on Saturday.
The Bears (3-5-2, 0-4) mustered just one off-target shot and were shut out for the sixth straight game.
Charlotte Glancey scored two goals for the Red Devils (7-1-3, 3-0-1), who posted their sixth clean sheet of the season.
Glancey opened the scoring at the quarter-hour mark, and Addy Zandi added a second in the 67th minute before Glancey struck again less than four minutes later.
Sabrina Doherty made three saves for the Bears, and Julia Ewing accounted for the lone shot.
Ursinus hosts Haverford on Tuesday night.